Featured Column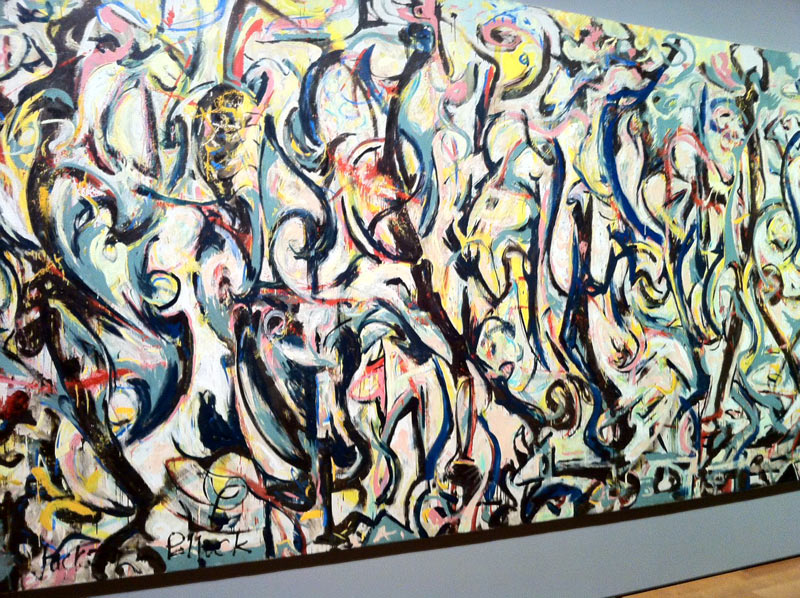 BY PAULINE ADAMEK
American Artist Jackson Pollock's large-scale masterpiece, the abstract impressionist work Mural, has been newly restored and is currently on view at The Getty Center through June 1, 2014.
The legend behind its creation and painstaking restoration imbues this striking painting with a rich backstory.
Ask Corbett a Question!
Have a question about Los Angeles theater and don't know who to ask? We are now accepting submissions for an upcoming new section aimed to answer you most burning theater-related questions.
The Summer of our (Dis)Content