Notes from Arden
There are so many plays about aging, and the loss of memory. Few of them have this degree of economy and breadth of perspective. How can something so small feel so large? This isn't a play, it's a prayer.–BY STEVEN LEIGH MORRIS
Featured Column
Photos from the 2017 Stage Raw Theater Awards at Los Angeles Theatre Center. All photos are owned and copyrighted by Tim Norris.
Got It Covered
"Verini writes, 'After 21 years of living in this beautiful part of the country, 10 of them engaged in theater reviewing, I have decided that the curtain on the next act of my life — and I hope it won't be the last act — should go up on the East Coast, where my family and full-time employers and, if I am to be fully honest, heart all reside.'" — by PAUL BIRCHALL
Ask Corbett a Question!
Have a question about Los Angeles theater and don't know who to ask? We are now accepting submissions for an upcoming new section aimed to answer you most burning theater-related questions.
Around Town
Antigone's justifications for her beliefs may provide a principled basis for resistance to oppressive authority, against collaboration and for fundamental liberty of conscience, but as applicable as they may have been as a parable for refusal of Nazi tyranny, they uncannily also precisely mirror the heinous positions of a Kim Davis, insisting on the holiness of her sacrifice for the primacy of her own personal beliefs over the dictates of the State. –BY MYRON MEISEL
The Summer of our (Dis)Content
Our Town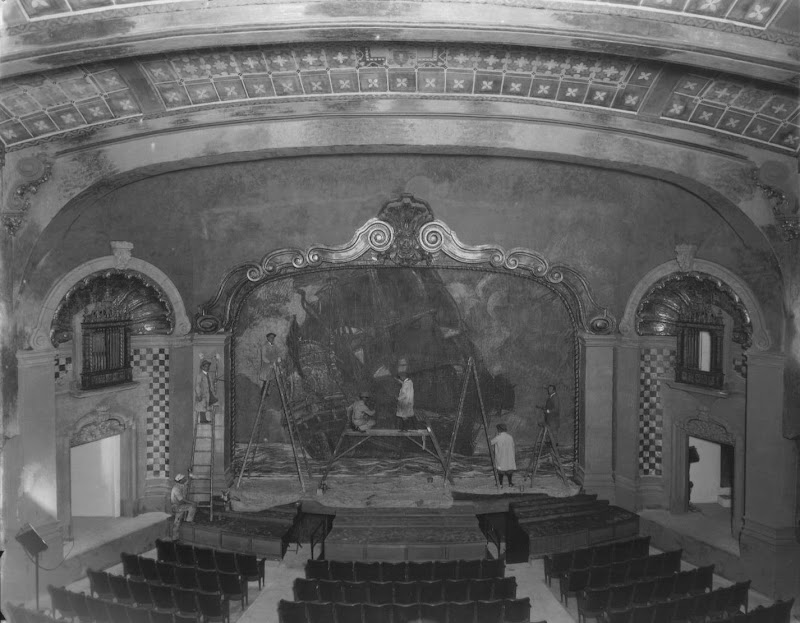 This is the third in a series of moments remembered by people who either recorded them, or engaged in an activity best described by actress-director Jillian Amenante, "Putting on a play in L.A. is like trying to build a snowman in Florida."