Notes from Arden
In the few weeks, I'll be working on a transition team for Stage Raw, which will continue to thrive and serve. I won't be working on the day-to-day operations, but I'll be watching from a distance, and lending a guiding hand from that distance.– BY STEVEN LEIGH MORRIS
Featured Column
"Mednick is perhaps L.A.'S most entrenched playwright, having resided in Southern California since 1975 and writing singularly poetical-spiritual works saturated in wry, existential and sometimes morbid wit. Mednick was the the driving force behind the Padua Playwrights Festival, founded in 1978 and home to the likes of Sam Shepard and Maria Irene Fornes – a festival performed outdoors in the foothills of Claremont. It was at this festival the Mednick premiered is epic The Coyote Cycle." — BY GRAY PALMER
Got It Covered
"Two 16 year-old students, performing in the Kentigern College production of Sweeney Todd, had to be rushed to the hospital on opening night with neck wounds, which they received during the show. There's not much else to be said here, though I suspect we can safely assume the incident occurred when evil Sweeney, The Demon Barber of Fleet Street, "swung his razor high" on a couple of his victims." — by PAUL BIRCHALL
Ask Corbett a Question!
Have a question about Los Angeles theater and don't know who to ask? We are now accepting submissions for an upcoming new section aimed to answer you most burning theater-related questions.
Around Town
Like probably everyone else of my generation, my entry point into the theater was through the musicals, back when they embodied rather than aped the pop music of the time, when one's piano teacher would breathlessly announce on arrival that he had in hand pirated copies of the latest sheet music from the newest Broadway hit.
The Summer of our (Dis)Content
Our Town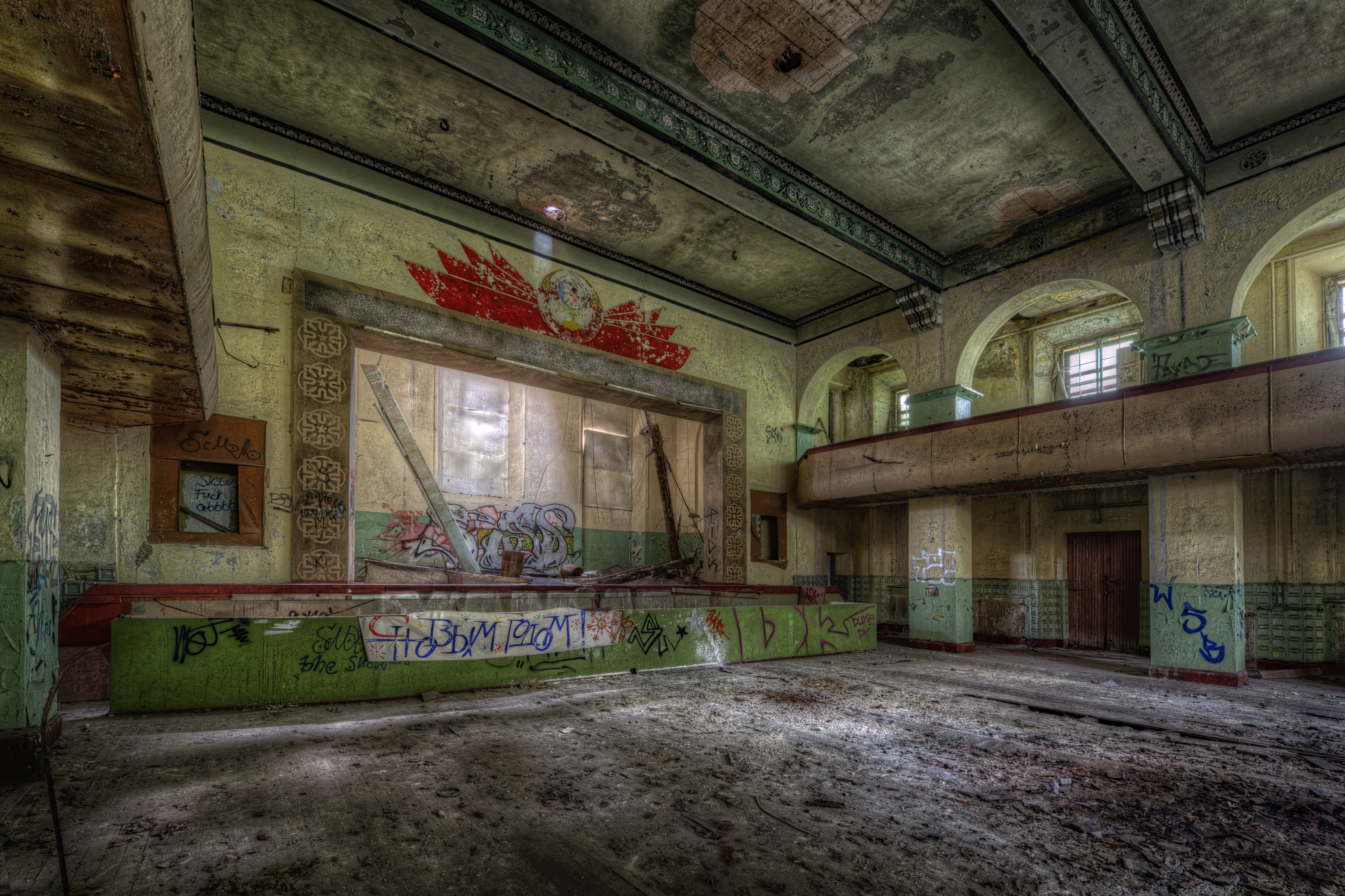 JOHN STEPPLING's essay on the causes of our theater's irrelevance, and what to do about it: "New York's Mayor Lindsay gave money to theater artists during the "Fun City" years, and off-off Broadway was one of the results. Maria Irene Fornes, Sam Shepard, Murray Mednick, Ronnie Tavel, Cafe Cino, LaMama, etc. etc. etc. This marked the last collective radical experimental theater movement of any sort in the U.S."