Featured Column
"A few days after the ad was posted, Rivera's casting director Raul Clayton Staggs and Rivera received a letter from a mysterious address Equityworksla@yahoo.com, which, at the bottom of the letter and in small font, stated, "We are in no way authorized to represent AEA and this notification has not been approved or authorized by AEA. We are concerned, professional members of the L.A. Theatre community and we are in support of their efforts." –BY PAUL BIRCHALL
Notes from Arden
To be more parochial, land of actors pouring in to L.A. to be movie stars. Land of broken-dreams. Land of bitter-departures. Land of evil producers exploiting the desperate. Land of hobbyists and crap theater. They keep saying it over and over until it becomes like legend, but that doesn't make it any more true, or any more supported by so many facts on the ground.
Got It Covered
"Following Thursday's opening, Wooster producer Cynthia Hedstrom, director Elizabeth LeCompte and REDCAT artistic director Mark Murphy all expressed bemused bewilderment over the Pinter estate's preemptive move against the show, which for a company of the Wooster Group's international preeminence as artists of intelligence and integrity is highly unusual, though not unprecedented … at least from a playwright still living." — By BILL RADEN
Ask Corbett a Question!
Have a question about Los Angeles theater and don't know who to ask? We are now accepting submissions for an upcoming new section aimed to answer you most burning theater-related questions.
Around Town
I believe Jean Renoir said it takes about 25 years to know if a work of art is any good, obviating all instant criticism. (Walk through any "contemporary" art museum to confirm.) Certainly they mutate over such a length of time. Context changes, and more importantly, so do we. –BY MYRON MEISEL
The Summer of our (Dis)Content
Our Town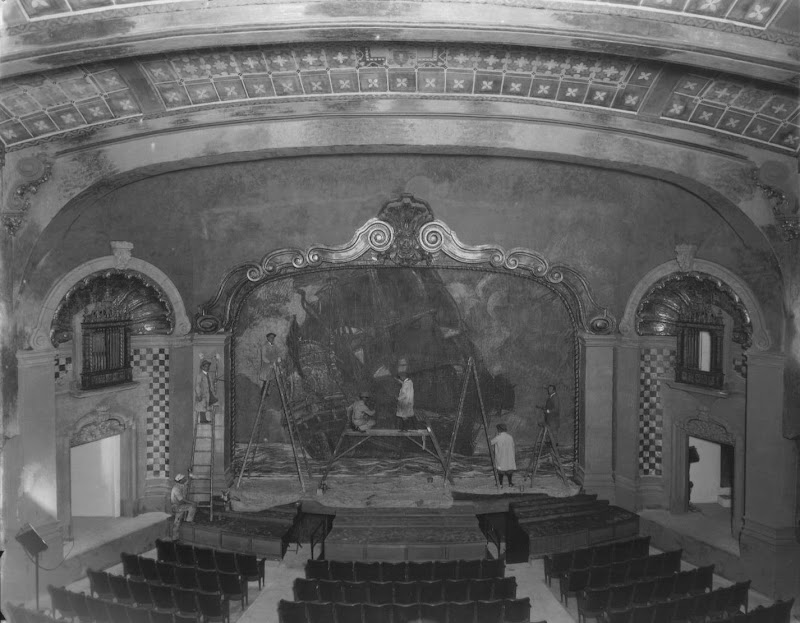 This is the first in a two-part series of moments remembered by people who either recorded them, or engaged in an activity best described by actress-director Jillian Amenante, "Putting on a play in L.A. is like trying to build a snowman in Florida." — SLM