Notes from Arden
This raises the question of how to find the broader markets reached, with diminishing returns, by the print media? What are the most viable economic models for sustaining comprehensive and quality reporting while reaching for a broader market share? And how is it possible to engage ethnically diverse perspectives, to keep the performing arts, and its coverage, relevant to the population at large?
Featured Column
"As individuals and as a nation, we could all use a little more soul-searching of the nature Eilbacher describes. The musical's subtle advocating for understanding and connection are needed now more than ever in a country (and world) that is increasingly divided. Though, Eilbacher cautions against labeling the show more relevant simply because of political climate. 'It just so happens that our world really, really needs a show like this,'" she says. BY MAUREEN LEE LENKER
Got It Covered
"At the March 14th Los Angeles Drama Critics Circle Awards celebration, it was 'Hit the Wall' that came away the biggest winner, with a veritable slew of honors, including awards for outstanding ensemble, direction (Ken Sawyer), lighting (Matt Richter), supporting performer (Charlotte Gulezian), and lead performer (Matthew Hancock)." — by PAUL BIRCHALL
Ask Corbett a Question!
Have a question about Los Angeles theater and don't know who to ask? We are now accepting submissions for an upcoming new section aimed to answer you most burning theater-related questions.
Around Town
I believe Jean Renoir said it takes about 25 years to know if a work of art is any good, obviating all instant criticism. (Walk through any "contemporary" art museum to confirm.) Certainly they mutate over such a length of time. Context changes, and more importantly, so do we. –BY MYRON MEISEL
The Summer of our (Dis)Content
Our Town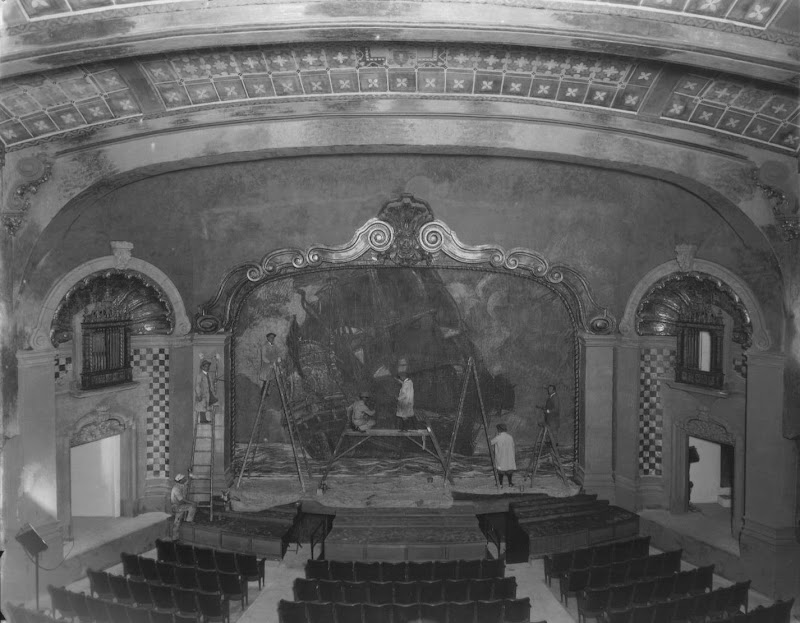 This is the first in a two-part series of moments remembered by people who either recorded them, or engaged in an activity best described by actress-director Jillian Amenante, "Putting on a play in L.A. is like trying to build a snowman in Florida." — SLM