Featured Column
It's been a week of hauntingly familiar trauma in the news. All of us must feel great compassion for the people of Paris following the appalling attacks that claimed 129 lives. That the targets were mostly entertainment and leisure activities — a rock concert, a Cambodian restaurant, a shopping mall, a football stadium — underscores that the attacks were deliberate aggressions against core Western values and freedoms. –BY PAUL BIRCHALL
Got It Covered
This period of quiet is, in fact, an AEA tactic: Even the most casual observer instantly recognizes that the Union is hoping to run out the clock for when their new minimum wage policy starts next year, and it is to their advantage to just stay quiet, do nothing, and wait for their new regulations to take place
Ask Corbett a Question!
Have a question about Los Angeles theater and don't know who to ask? We are now accepting submissions for an upcoming new section aimed to answer you most burning theater-related questions.
Notes from Arden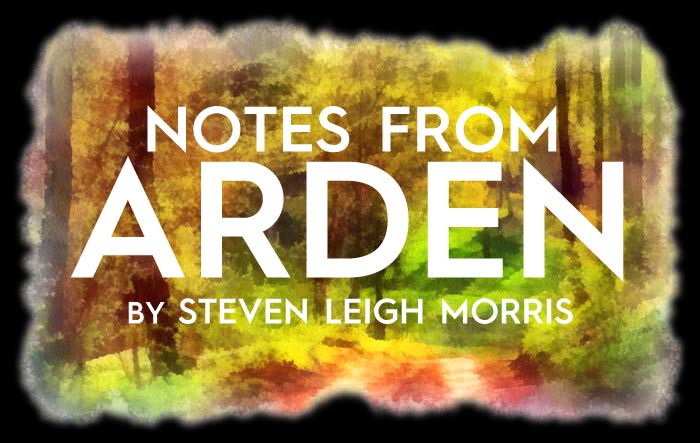 How is that Independent Shakespeare Company, among the most successful as a business as any of its kind in the region, a theater company that provides such obvious value, should get so little value in return? – not the value of validation and gratitude, but the other kind, the kind that exists in the land where people need to pay for leases and mortgages and college tuition and taxes and insurances and gasoline and utilities and food.
The Summer of our (Dis)Content