Ask Corbett a Question!
Have a question about Los Angeles theater and don't know who to ask? We are now accepting submissions for an upcoming new section aimed to answer you most burning theater-related questions.
Featured Column
"Two 16 year-old students, performing in the Kentigern College production of Sweeney Todd, had to be rushed to the hospital on opening night with neck wounds, which they received during the show. There's not much else to be said here, though I suspect we can safely assume the incident occurred when evil Sweeney, The Demon Barber of Fleet Street, "swung his razor high" on a couple of his victims." — by PAUL BIRCHALL
Notes from Arden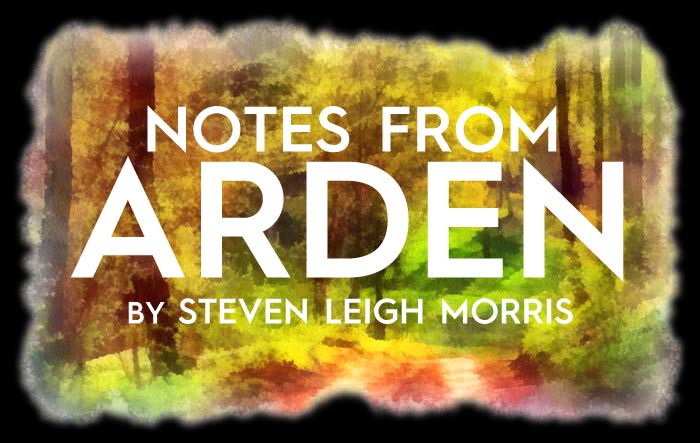 On the Virtues of Mediocrity: There are complaints in the ether made by those whose names shall not be named, who write for websites that do not weave, that theater is so awful because 1) it is awash in mediocrity, 2) there's too much of it (theater and mediocrity, that is) and that 3) critics (this would include bloggers) are too forgiving of all that theater and of all that mediocrity.
Got It Covered
Odets's play is a bit of a standard amongst theater folks of a vintage lefty sensibility — and there have been many productions of it between these two Odyssey stagings — but given the current economic iniquities, as well as the sentimental reasons for honoring a theater company that has been able to make a go of it for so many decades, this should be a show well worth coming out for.
The Summer of our (Dis)Content