Featured Column
"At the March 14th Los Angeles Drama Critics Circle Awards celebration, it was 'Hit the Wall' that came away the biggest winner, with a veritable slew of honors, including awards for outstanding ensemble, direction (Ken Sawyer), lighting (Matt Richter), supporting performer (Charlotte Gulezian), and lead performer (Matthew Hancock)." — by PAUL BIRCHALL
Notes from Arden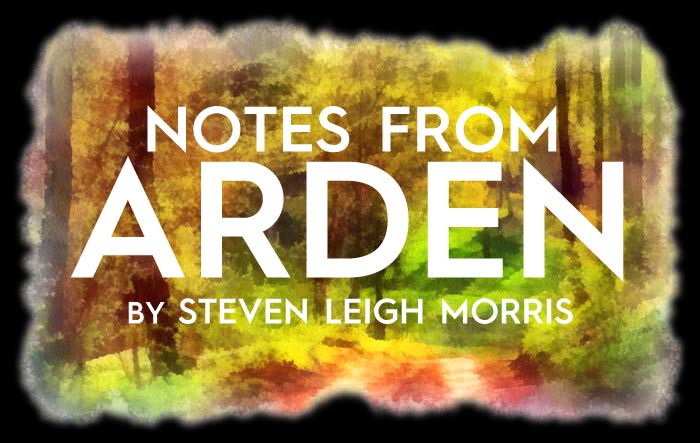 It started with a letter of complaint from Anteaus Company's press rep, Lucy Pollak, regarding my review of Kenneth Cavander's "The Curse of Oedipus" — a new play derived from excerpts of ancient Greek texts: We have some corrections, Lucy wrote, but you don't have to make them if you don't want. Hmmm. The author was clearly vexed, breaking his own rule never to respond to a review. I wrote back, explaining my position. With Lucy's intervention, Kenneth and I were soon speaking by phone. We agreed to debate our way through the thickets of his play, and of ancient Greek mythology. That debate is this week's Notes.
Got It Covered
This period of quiet is, in fact, an AEA tactic: Even the most casual observer instantly recognizes that the Union is hoping to run out the clock for when their new minimum wage policy starts next year, and it is to their advantage to just stay quiet, do nothing, and wait for their new regulations to take place
Ask Corbett a Question!
Have a question about Los Angeles theater and don't know who to ask? We are now accepting submissions for an upcoming new section aimed to answer you most burning theater-related questions.
The Summer of our (Dis)Content