Ask Corbett a Question!
Have a question about Los Angeles theater and don't know who to ask? We are now accepting submissions for an upcoming new section aimed to answer you most burning theater-related questions.
Featured Column
"The fallout following AEA President Kate Shindle's comments on two podcasts continues this week. The specific purpose of these interviews was not, it seems, specifically to discuss the Pro-99 movement – but the topic came up, and Shindle ended up trying to justify Equity's attempts to shut down equity-waiver." — by PAUL BIRCHALL
Notes from Arden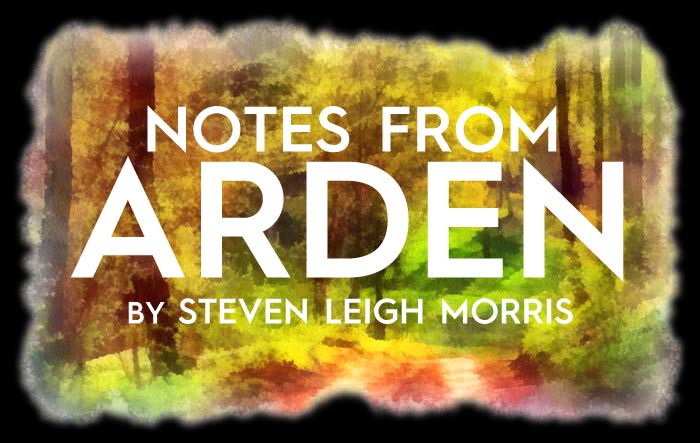 Playwright-director-producer Diana Gibson died July 17 of complications from pneumonia. She cemented her legacy in local theater during the 1980s and 1990s by producing 10 comedies by Justin Tanner at Hollywood's now defunct Cast Theatre on El Centro, where she worked as associate artistic director and then artistic director (after her associate Ted Schmitt died in 1990). Justin recalls those tempestuous years. This week's Notes also includes recollections of Diana by Deborah Lawlor, associate artistic director of the Fountain Theatre, where Diana worked as subscriptions manager until she died.
Got It Covered
Dakin Matthews, an Equity actor of indisputable professional renown and whose career spans both Equity productions like The Audience on Broadway and 99-seat shows with The Antaeus Company, is perhaps the first union member to step up and take a pin to the bloated shallowness of the "ask if it's Equity" campaign. In a letter posted to the Pro99 Facebook page, and already widely circulated through the net, Matthews interprets the "Ask if it's Equity" campaign as the cynical catch-up PR operation it is.
The Summer of our (Dis)Content