Notes from Arden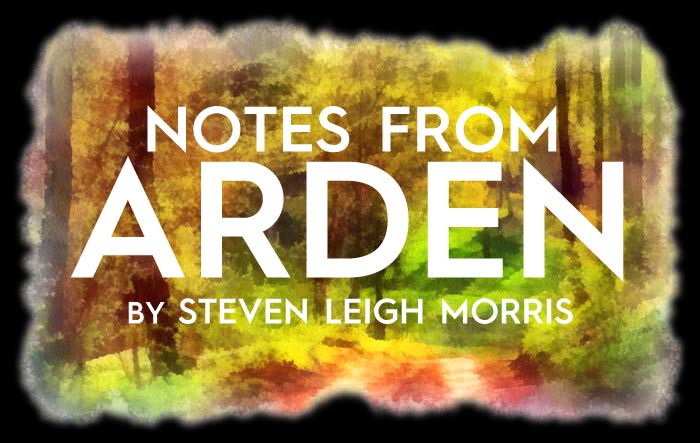 Playwright-director-producer Diana Gibson died July 17 of complications from pneumonia. She cemented her legacy in local theater during the 1980s and 1990s by producing 10 comedies by Justin Tanner at Hollywood's now defunct Cast Theatre on El Centro, where she worked as associate artistic director and then artistic director (after her associate Ted Schmitt died in 1990). Justin recalls those tempestuous years. This week's Notes also includes recollections of Diana by Deborah Lawlor, associate artistic director of the Fountain Theatre, where Diana worked as subscriptions manager until she died.
Featured Column
"In a sense, Lauren's production is merely the most recent — and the most public —artistic reverberation stemming from a fundamental shakeup to UCLA TFT's approach to stage training that occurred three years ago. According to Araiza, the school decided to break with the old paradigm of the Americanized version of Stanislavskian naturalism — the so-called 'Method' —that was pioneered by director Konstantin Stanislavski at the Moscow Art Theatre at the beginning of the 20th century and that continues to dominate university theater departments in the US." — by VANESSA CATE
Ask Corbett a Question!
Have a question about Los Angeles theater and don't know who to ask? We are now accepting submissions for an upcoming new section aimed to answer you most burning theater-related questions.
The Summer of our (Dis)Content