Notes from Arden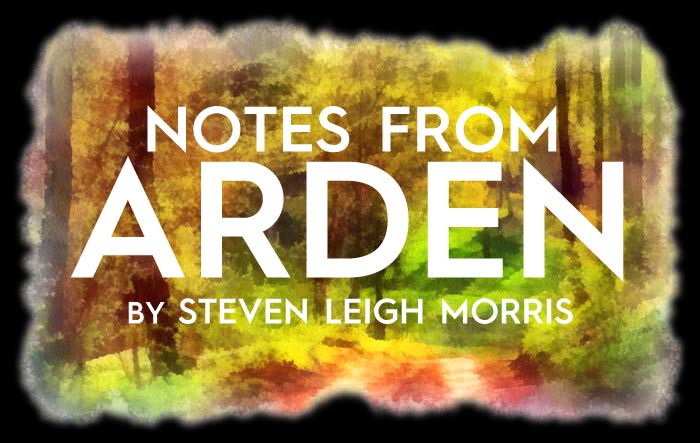 How is that Independent Shakespeare Company, among the most successful as a business as any of its kind in the region, a theater company that provides such obvious value, should get so little value in return? – not the value of validation and gratitude, but the other kind, the kind that exists in the land where people need to pay for leases and mortgages and college tuition and taxes and insurances and gasoline and utilities and food.
Featured Column
"In a sense, Lauren's production is merely the most recent — and the most public —artistic reverberation stemming from a fundamental shakeup to UCLA TFT's approach to stage training that occurred three years ago. According to Araiza, the school decided to break with the old paradigm of the Americanized version of Stanislavskian naturalism — the so-called 'Method' —that was pioneered by director Konstantin Stanislavski at the Moscow Art Theatre at the beginning of the 20th century and that continues to dominate university theater departments in the US." — by VANESSA CATE
Ask Corbett a Question!
Have a question about Los Angeles theater and don't know who to ask? We are now accepting submissions for an upcoming new section aimed to answer you most burning theater-related questions.
The Summer of our (Dis)Content