Notes from Arden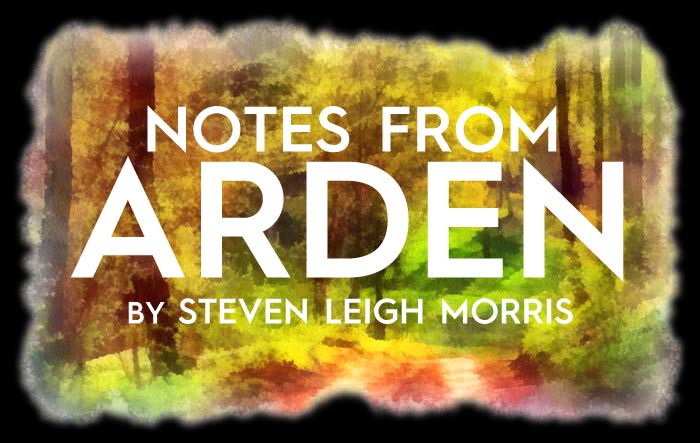 When he was in his early 50s, Roger Crane, an unproduced playwright, couldn't get his work taken seriously in the U.S. When he sent his play "The Last Confession" (without an agent) to England's National Theatre, he got all kinds of promising feedback. Britain eventually embraced the play. It's now receiving a world tour.
Featured Column
"I love how the City of West Hollywood has crafted a partnership with the Fringe, and I only wish that other groups would also step forward to do likewise. Imagine if other entities with bucks promoted diversity by bankrolling fringe productions for other underrepresented groups. If West Hollywood can do it, why can't other organizations and municipalities?" — by PAUL BIRCHALL
Ask Corbett a Question!
Have a question about Los Angeles theater and don't know who to ask? We are now accepting submissions for an upcoming new section aimed to answer you most burning theater-related questions.
The Summer of our (Dis)Content