Notes from Arden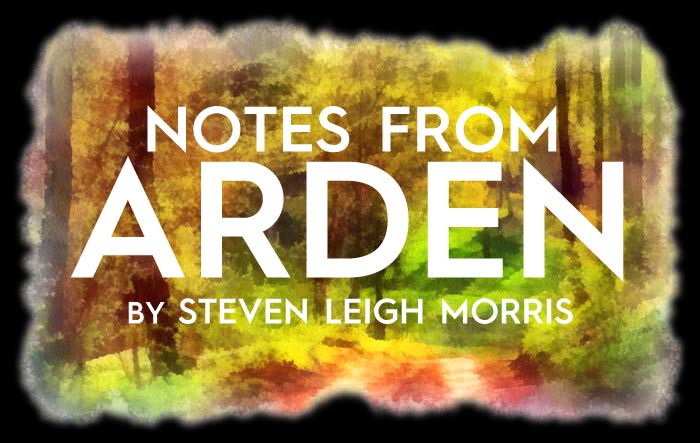 Poet/drama critic Clem takes over "Notes from Arden" with his compellingly unorthodox take on Antaeus Company's production of "Top Girls," which he caught last week. That review appears with a sampling of Clem's poetry that he insisted we include as part of his contribution.
Featured Column
"Yes, it is the same old story of rising rent causing the exodus of a theater company — except it isn't quite the same, as Rogue already had been making plans to move on and up to Theater Row. So when MET owner Paul Koslo approached Flynn and offered him a year's lease at a substantially lower rent, it allowed the company to create an "interim" season before moving to the space on Cahuenga." — By PAUL BIRCHALL
Ask Corbett a Question!
Have a question about Los Angeles theater and don't know who to ask? We are now accepting submissions for an upcoming new section aimed to answer you most burning theater-related questions.
The Summer of our (Dis)Content