Notes from Arden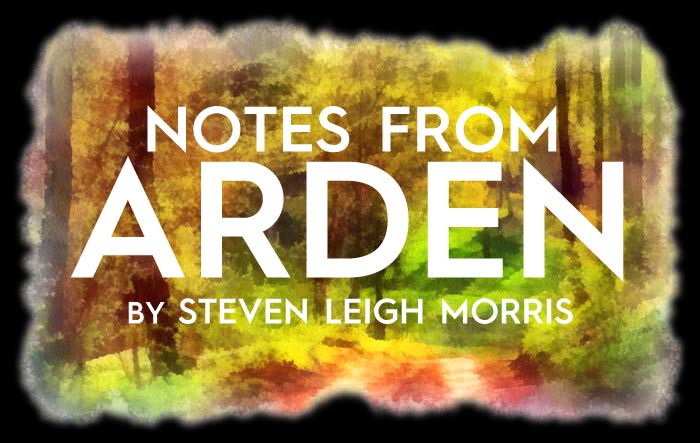 Jimmy Im gave L.A. theater a gift on April 10. It wasn't intended as such. His article in "Vanity Fair" proclaimed our theater dead-on-arrival and provoked a galvanizing retort from the entire stage community.
Featured Column
Brian Kite, producing artistic director of La Mirada Theatre for the Performing Arts, is stepping down to take over the Department Chair at the UCLA School of Theater, Film and Television. Still quite a young artist, Kite has already had an illustrious career, with credits from the Actors Co-op to the French Woods Festival in New York (where he served as director of theater programs for more than seven years) to the Geffen, and he has certainly had played a strong leadership role at La Mirada – not to mention is position of board chair at Los Angeles Stage Alliance.
Ask Corbett a Question!
Have a question about Los Angeles theater and don't know who to ask? We are now accepting submissions for an upcoming new section aimed to answer you most burning theater-related questions.
The Summer of our (Dis)Content