Notes from Arden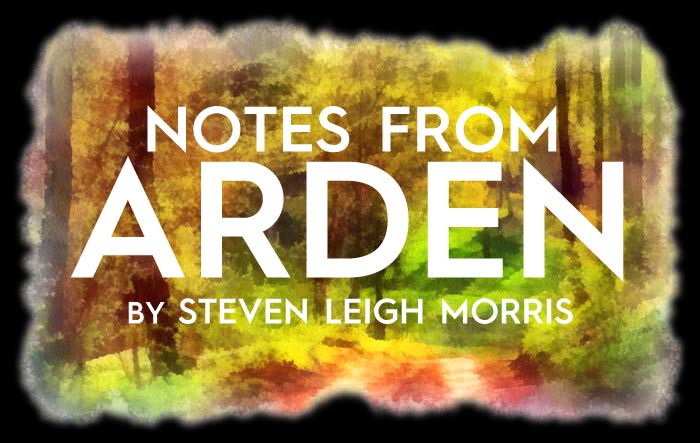 Our critics are all over Hollywood this weekend, for the first of what will be a two-week binge of Fringe Festival reviews and commentary. Is all of L.A. theater really just as geographically expanded Fringe festival, as Don Shirley once suggested? What is the purpose and the result of curation? The Fringe festival is a famously come-one-come all event. Anybody who wants to put on a show can do so, at cut rates, compared to renting a venue for a traditional six-week run. There is no curation. It's as democratic an event as any festival that can be imagined. The market is the judge. . . Well, almost. . .
Featured Column
"Following Thursday's opening, Wooster producer Cynthia Hedstrom, director Elizabeth LeCompte and REDCAT artistic director Mark Murphy all expressed bemused bewilderment over the Pinter estate's preemptive move against the show, which for a company of the Wooster Group's international preeminence as artists of intelligence and integrity is highly unusual, though not unprecedented … at least from a playwright still living." — By BILL RADEN
Ask Corbett a Question!
Have a question about Los Angeles theater and don't know who to ask? We are now accepting submissions for an upcoming new section aimed to answer you most burning theater-related questions.
The Summer of our (Dis)Content