Notes from Arden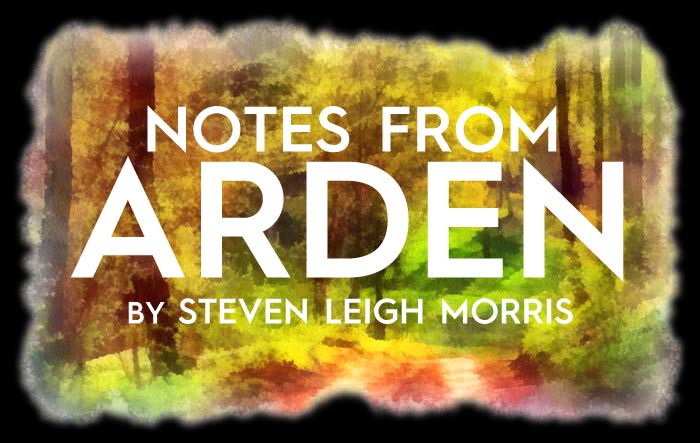 John Steppling is miffed about the way he is treated in "Stage Rows" and "Stage Raw" this week. Steven Leigh Morris responds.
Featured Column
Odets's play is a bit of a standard amongst theater folks of a vintage lefty sensibility — and there have been many productions of it between these two Odyssey stagings — but given the current economic iniquities, as well as the sentimental reasons for honoring a theater company that has been able to make a go of it for so many decades, this should be a show well worth coming out for.
Ask Corbett a Question!
Have a question about Los Angeles theater and don't know who to ask? We are now accepting submissions for an upcoming new section aimed to answer you most burning theater-related questions.
The Summer of our (Dis)Content