Notes from Arden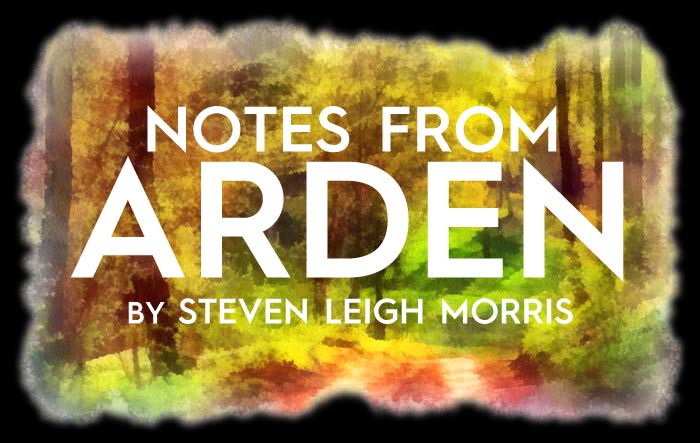 Alice Tuan's "Hit" at LATC is very much like Los Angeles. You try to define it, to circumscribe it, and it slips out from your grasp. Rather, the play emotes a feeling, a comedic, horrific depiction of how we've learned, or been seduced by macroeconomics, to keep crashing into each other and fleeing, eating and fucking, rising and falling.
Featured Column
"In an event that has some theater folks scratching their heads, the Wooster Group, the tremendously creative theater troupe hailing from Manhattan's Lower East Side, has been prohibited by Samuel French from having critics review their production of Harold Pinter's The Room when it plays this February at Disney Hall's REDCAT Theater." — by PAUL BIRCHALL
Ask Corbett a Question!
Have a question about Los Angeles theater and don't know who to ask? We are now accepting submissions for an upcoming new section aimed to answer you most burning theater-related questions.
The Summer of our (Dis)Content