Featured Column
"The reason for the get-together was both to make merry and to raise money to support Stage Raw. In the last few weeks of December, Stage Raw critic Myron Meisel generously stepped forward with an offer to match any tax-deductible donation up to $5,000. The site's bean counters (I think there's at least one bean who does the counting), reports that we reached the desired total of $10,000. " — By PAUL BIRCHALL
Notes from Arden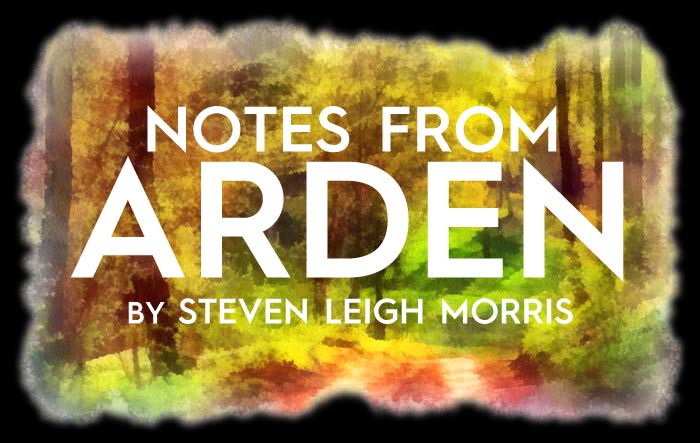 Jimmy Im gave L.A. theater a gift on April 10. It wasn't intended as such. His article in "Vanity Fair" proclaimed our theater dead-on-arrival and provoked a galvanizing retort from the entire stage community.
Ask Corbett a Question!
Have a question about Los Angeles theater and don't know who to ask? We are now accepting submissions for an upcoming new section aimed to answer you most burning theater-related questions.
The Summer of our (Dis)Content