Notes from Arden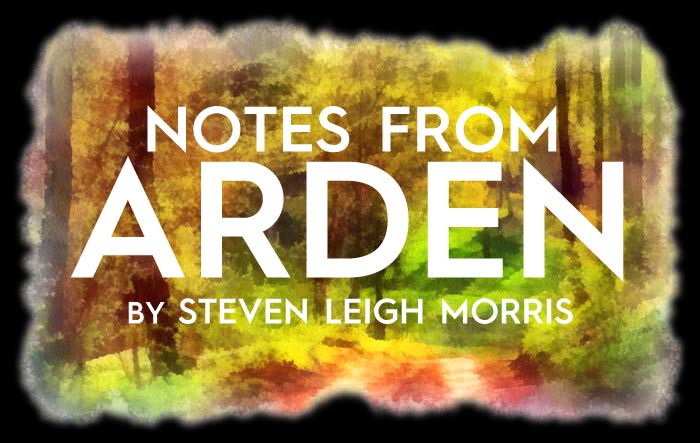 So, the Forest of Arden in As You Like It is the place where the ex-pats gather, those either cast out from the pomp of court, or self-exiled. If you're in the arts, if you love the arts, welcome to Arden.
To quote Duke Senior, his dukedom stolen by his brother:
"Sweet are the uses of adversity
Which, like the toad, ugly and venomous,
Wears yet a precious jewel in his head;
And this our life, exempt from public haunt,
Finds tongues in trees, books in the running brooks,
Sermons in stones, and good in everything.
I would not change it."
Featured Column
It's been a week of hauntingly familiar trauma in the news. All of us must feel great compassion for the people of Paris following the appalling attacks that claimed 129 lives. That the targets were mostly entertainment and leisure activities — a rock concert, a Cambodian restaurant, a shopping mall, a football stadium — underscores that the attacks were deliberate aggressions against core Western values and freedoms. –BY PAUL BIRCHALL
Ask Corbett a Question!
Have a question about Los Angeles theater and don't know who to ask? We are now accepting submissions for an upcoming new section aimed to answer you most burning theater-related questions.
The Summer of our (Dis)Content