Notes from Arden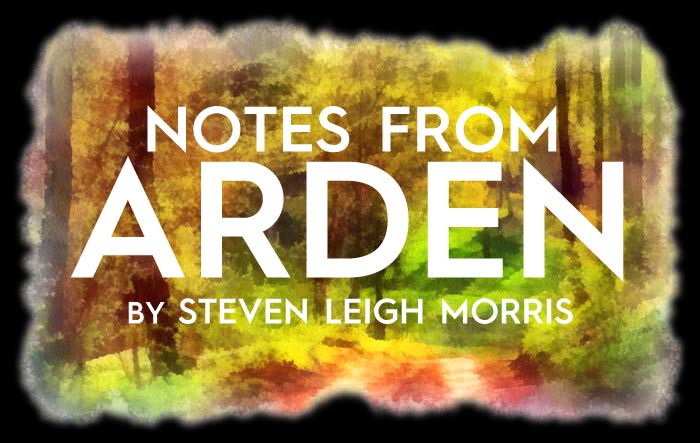 There she hung, the "Mona Lisa," small frame, big reputation, enigmatic smile, the whole thing, but "Stage Raw" couldn't get close because of the rows and rows of people – layers really – separating Lisa from the eyes of this beholder with the incessant flashing of iPhone cameras, as though they could actually capture The Real Thing.
Featured Column
"The Alliance urges interested parties to weigh in by posting comments to the IRS on the PAA's Action Alert page. The responses need to be filed by Wednesday, so there isn't much time." — by PAUL BIRCHALL
Ask Corbett a Question!
Have a question about Los Angeles theater and don't know who to ask? We are now accepting submissions for an upcoming new section aimed to answer you most burning theater-related questions.
The Summer of our (Dis)Content