Notes from Arden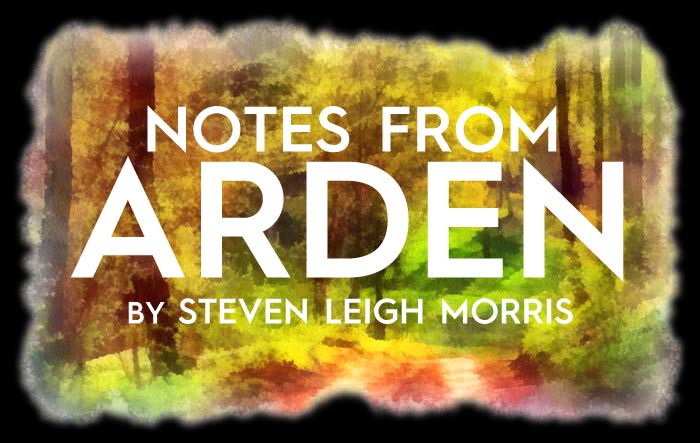 Jimmy Im gave L.A. theater a gift on April 10. It wasn't intended as such. His article in "Vanity Fair" proclaimed our theater dead-on-arrival and provoked a galvanizing retort from the entire stage community.
Featured Column
"The five-theater complex, which includes the Lillian, Asylum and Elephant theaters, had closed in September after the building's owner completed a deal to sell the property that subsequently fell through." — By PAUL BIRCHALL
Ask Corbett a Question!
Have a question about Los Angeles theater and don't know who to ask? We are now accepting submissions for an upcoming new section aimed to answer you most burning theater-related questions.
The Summer of our (Dis)Content