Featured Column
Although the note goes on to assure us that the people who make up Theatre Banshee will continue to create, it is not as clear where this will happen. I also can't say this is the first time that a well respected theater company has been forced to move because a neighborhood is becoming gentrified due, in great part, to the existence of the very theater company that now can't afford the rent. — BY PAUL BIRCHALL
Notes from Arden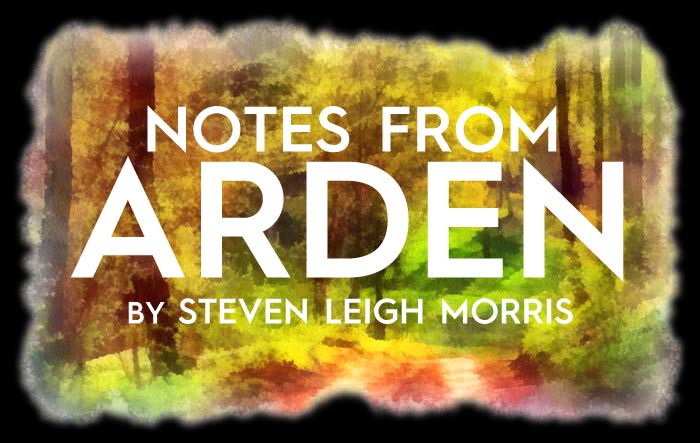 So, the Forest of Arden in As You Like It is the place where the ex-pats gather, those either cast out from the pomp of court, or self-exiled. If you're in the arts, if you love the arts, welcome to Arden.
To quote Duke Senior, his dukedom stolen by his brother:
"Sweet are the uses of adversity
Which, like the toad, ugly and venomous,
Wears yet a precious jewel in his head;
And this our life, exempt from public haunt,
Finds tongues in trees, books in the running brooks,
Sermons in stones, and good in everything.
I would not change it."
Ask Corbett a Question!
Have a question about Los Angeles theater and don't know who to ask? We are now accepting submissions for an upcoming new section aimed to answer you most burning theater-related questions.
The Summer of our (Dis)Content